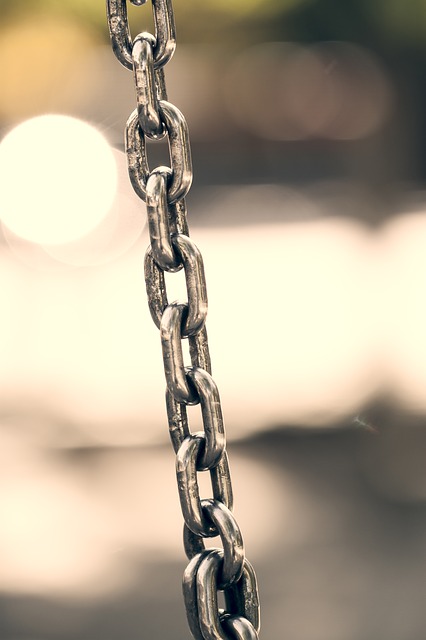 Mit sehr viel Liebe gesteht Katharina Seieser ihre Schwäche zum Toast Hawaii. Beim Lesen kamen augenblicklich alte Bilder einer WG in Trier hoch, zu der ich für einen Spieleabend eingeladen war. Zwischendurch gab Toast Hawaii den ich als so gerade noch essbar empfand, aber nicht unbedingt noch einmal haben müsste. Doch nach Katharinas Bericht werde ich dem Klassiker noch einmal eine Chance geben.
***
Via Anke Gröner den Bericht vom Guardian Me and my penis: 100 men reveal it all entdeckt.  Sehr lesenswert. Ach ja, wer keine Penisse sehen mag, sollte die Seite nicht anklicken. Es gibt sehr viele in allen Formen, Größen und Farben zu sehen.
A lot more men feel a sense of shame or anxiety about their size, or an aspect of their performance, than I ( the author) would have thought. What really moved me is how much that shame and inadequacy had bled into different parts of their life.
***
Die Kaltmamsell verlinkte einen höchst kuriosen Artikel über Trump. Anhand von Interviews sieht man, dass er sich früher viel besser und gewählter ausdrücken konnte, als heute. Die Schlussfolgerung wäre eine langsam fortschreitende Demenz (und glaubt mir, darin kenne ich mich aus, denn meine Tante Gritty litt daran)
Trump wasn't always so linguistically challenged. What could explain the change?
***
Merken