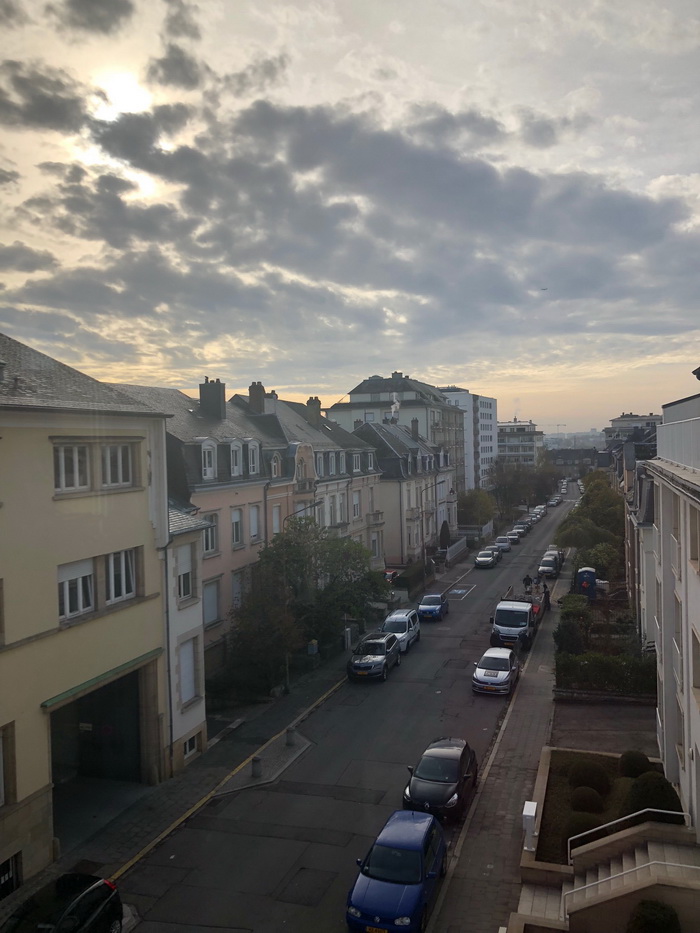 Premierentag.
Da ich sonst nicht zu tun hatte stand ich erst gegen 9 auf und las davor gemütlich die neueste Ausgabe vom New Yorker. Darin befindet sich ein Kurzportrait des Ravenmaster Christopher Skaife aus dem Tower of London, dem ich schon seit geraumer Zeit auf Twitter folge. Er hat vor kurzem ein Buch (affilate Link) herausgebracht über sein Leben im Tower mit den Raben, von denen man ja sagt dass, an dem Tag an dem die Raben den Tower verlassen, das britische Königreich zu Staub zerfallen wird…
This is a charmer! Life w. the legendary ravens at the Tower of London! Chock full of wild things you didn't know. One raven fell in love with a metal monkey. Heck, when all else fails.. #birds #history #London THE RAVENMASTER, Christopher Skaife,
Review @MargaretAtwood pic.twitter.com/SdROQgfeDD

— Ravenmaster (@ravenmaster1) September 9, 2018
***
Die Premiere verlief gut. Ich selbst fühle mich bei diesem Stück ein wenig unterfordert, obwohl es neun Schauspieler sind. Doch da es ein zeitgenössisches Stück ist muss da nicht großartig viel umgemodelt werden…
Nach der Vorstellung überfiel mich eine sehr große Müdigkeit und Kopfschmerzen und ich verabschiedete mich früher als gewöhnlich.