Sehr früh wach geworden.
Der Wochenmarkt ist zweimal in der Woche. Und wenn ich sonst 'normalen' Zeiten, immer Samstags gehe, wollte ich heute mal am Mittwoch hin. Es ist zum ersten mal seit Beginn der Glastage, dass ich wieder ins Zentrum der Stadt ging. Und die Trostlosigkeit der leeren Straßen ist zum heulen.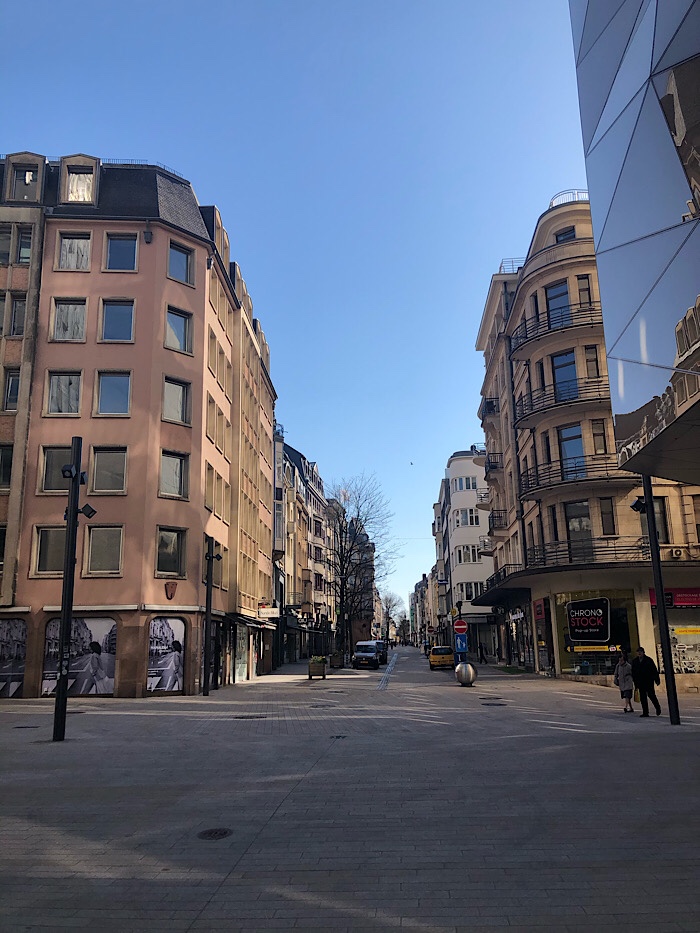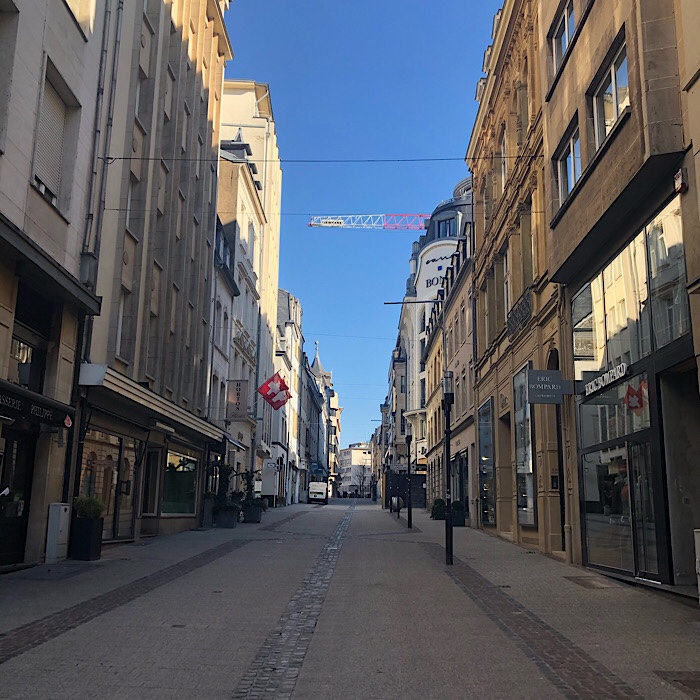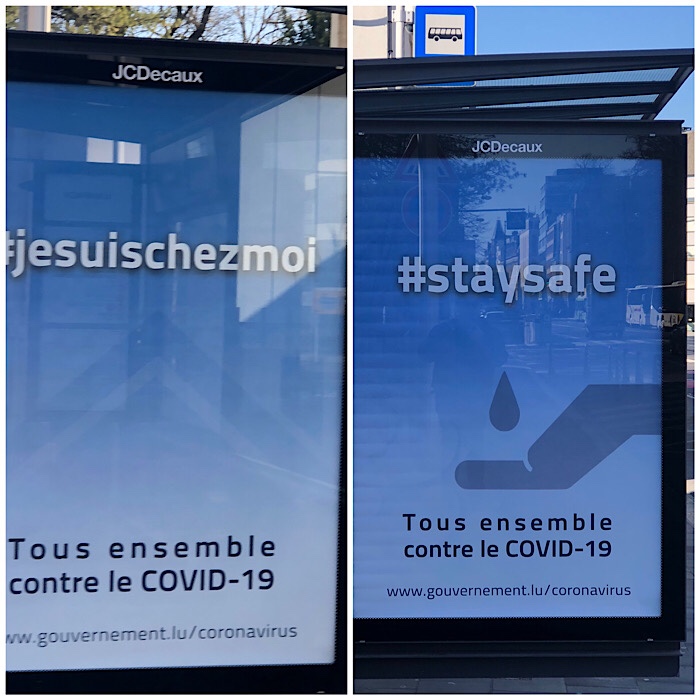 Auf dem Markt sehr wenige Stände, doch ich bekam was ich wollte. Ich war sehr froh dass mein Eifeler Bäcker da war.
Unterwegs hörte ich über die neuen Kopfhörer das Album von den Pet Shop Boys – Hotspot. Es ist schon seltsam wie manche Textstellen in den Songs eine völlig andere Bedeutung bekommen wenn man sie auf diese Tage bezieht.

Happy People,
Living in a sad world…

I don't wanna go out,
I don't wanna go dancin'…

I hope there's a dreamland,
In another world far away,
They say it's a free land,
And they welcome everyone to stay,
…
I'm so tired of my homeland,
When I fall asleep, you lead me the way…
Den Nachmittag mit lesen und häuslichem verbracht.
Den Abend vor dem Fernseher mit zwei Episoden von Father Brown an und ein Hercule Piortot. Ich ging erst nach Mitternacht ins Bett.
Ich trat kurz bevor ich ins Bett ging noch einmal auf den Balkon.
Totenstille…